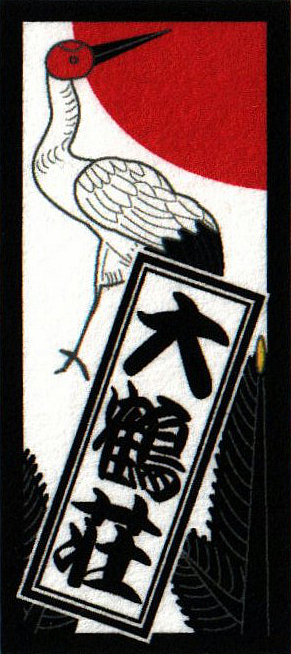 My name is Massimo, I am a doctor and live near Bologna.
It was ten years ago that a new member joined my family: a dog. And I have to add this, what a dog! It was a Shiba Inu.
I must confess that at first I didn't know very much about this breed. My experiences with dogs started with a Great dane many years ago. I also had a German shepherd and soon after a picked up a Shitzu (mainly because I dind't have a lot of space in my house).
After the Shitzu I haven't had any pet at home for many years.
I used to have a great passion for horses and I tried trekking, team penning and also gymkhana.
obviously it is too big to keep in a house even though I basically love being in contact with natureTen years ago my daughter asked me to have a dog, so we started looking for a puppy of a certain race which could meet our needs.
First of all, not too big and not a toy, either. Secondly it had be a wild race so that he could live in the countryside. At last but not least it had to be affectionate and offer a good company to all of us.
It looked like the Shiba Inu breed would meet all those criteria.
At that very moment a brand new life began.
My interest for this race and its natures kept on growing as I also started going to dog shows as an audience.
Since then other shibas joined my family following one after another: Naho, Yuu, Gorou. Their successes led to my kennel's success aswell. Their beautiful sons are now living not only in important kennels in Italy, Europe and Australia, but also in many families as their precious members.
Mine is a small and non-pro kennel with a restricted number of selected shibas, which are considered proper family members.
They all have very good characters as we teach our puppies to live with others around since their early months in order to improve their sociability and confidence with humans.
For this purpose, my wife Daniela always dedicates herself to litters and puppies with a lot of love and enthusiasm.
I probably have to explain the meaning of "DAIKAKUSOU".
Literally it means "The House of Great Crane". For the Japanese culture, CRANE traditionally represents many important meanings such as a favour, happiness, long life and so on. Thousand-cranes in Origami is a very common gift in Japan to celebrate and wish happiness, peace and good health for thousands years. I would recommend you to take a look at the story of Sadako Sasaki.
This is exactly what I mean. I wish that all the shibas born and yet to be born in my kennel "DAIKAKUSOU" could bring happiness and long lives to people and families they meet.
Feb.2014