NAHO "THE QUEEN"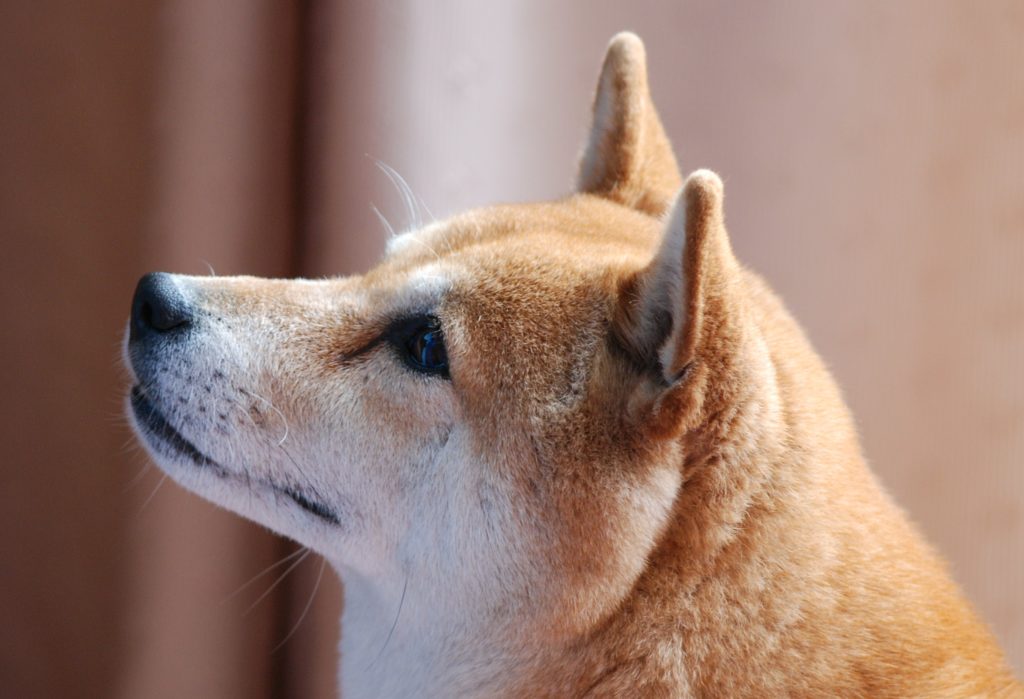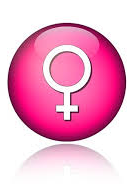 NAHO "THE QUEEN"
NAHO arrived in Italy in June 2006. She was born in Japan and then moved to the MORNINGSTAR kennel in Oregon, USA before she came to my home in Italy.
She soon showed her essential character, which is a solid temperament as well as her desire for food. Actually she is never aggressive with other dogs, but she is able to make them understand who's the boss with just one look. She is very loving and intelligent, but at the same time a little bit touchy when something bothers her. She also loves making fun. When I read the essential character of Shiba, "SOBOKU", I just think of NAHO. She is the example of "SOBOKU".
The great bitch gave birth to her sons which are also great Shibas. They are now in the most important kennels in Italy, Swiss, France and Australia and have already achieved big successes in ring.
She was also successful in several shows and achieved important results during these years. Surely her high genealogy based on her pedigree is fundamental for her great values I have mentioned above.  These are the reason why she is called "THE QUEEN".
D.O.B.: July 09 2004
HD: B 
FULL DENTITION   CORRECT BITE
CHAMPION OF ITALY
CHAMPION OF SAN MARINO
CIRN CHAMPION 2007
INTERNATIONAL CHAMPION FCI