KABURA NO YUUGAO GO KABURA UMEBACHISOU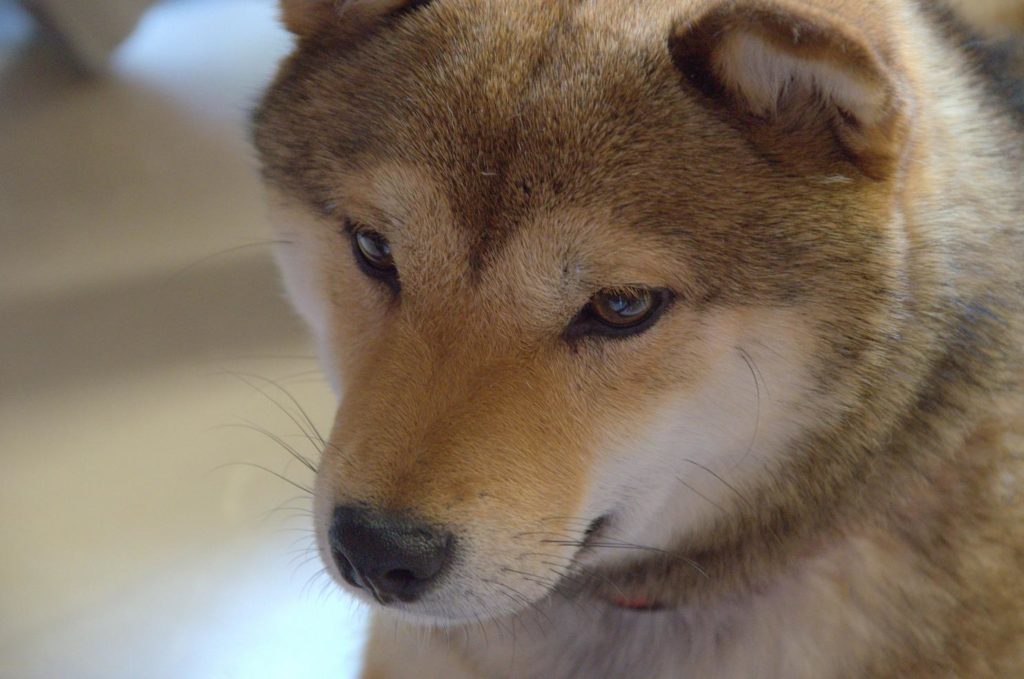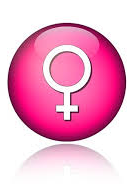 YUUGAO "THE LITTLE LADY"

YUU arrived in January 2011 directly from Japan with me. My trip to this beautiful country was quite unbelievable. I left Italy on Friday and came back on Sunday, which means I only stayed one night in Narita! As i stayed at an airport hotel i also travelled around the historic city centre of Narita where I enjoyed many craftsmen shops and great restaurants very much.
YUU is very charming and loves to feel physical contacts, so she is always around us. She is sweet and always very sensitive in every way. But be careful, she knows how to make herself respected too when necessary. She loves playing, in particular, with GOROU and jumping on bed. She is GOMA shiba with an important pedigree.
YUU gave a birth to only one female puppy and she was very good mother. Her sons are now in Italy and Swiss. She has not yet participated in many shows and still managed to get great results.
D.O.B.: July 4 2010
HD: A
FULL DENTITION    CORRECT BITE
REG. NIPPO JKC ENCI
CHAMPION OF AZERBAIJAN
CHAMPION OF CYPRUS
CHAMPION OF MONTENEGRO
KURA CHAMPION
CHAMPION OF SERBIA
INTERNATIONAL CHAMPION FCI